Storm System®
Loro Piana's revolutionary Storm System® treatment makes superlative fabrics completely waterproof and wind resistant, without affecting the softness, warmth, and comfort of the natural fibre.
Style Meets
Storm System®, first launched in 1994, is Loro Piana's registered trademark for natural fabrics which have been made totally weatherproof by combining raw materials with the most advanced technology in a perfect synthesis of form and function.
20 years of research and experimentation went into developing increasingly groundbreaking formulas, using state of the art technology to respond to the needs of active customers. The result
is Loro Piana's unique innovation which ensures that even the finest and most exceptional fibres, like vicuña and Baby Cashmere, can be crafted into elegant yet functional all-wear garments that still keep their original look and handle.
Storm System® provides the wearer with versatile, comfortable outerwear that are warm yet light and flexible, suitable for confronting any weather and climate with style.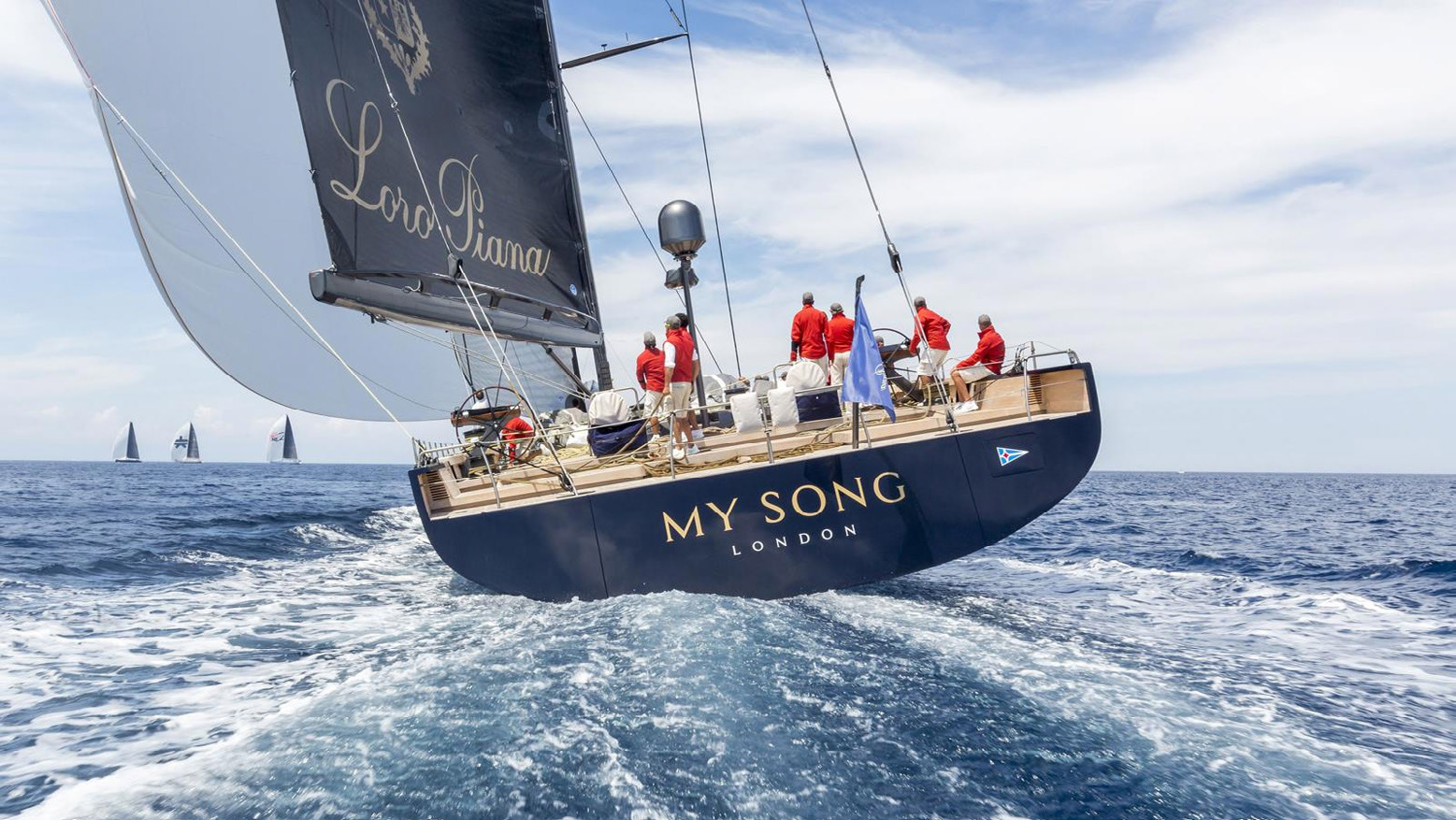 A Unique
Storm System® consists of a double barrier. On the outside, the fabric is treated with Loro Piana Rain System®, a treatment that forms an invisible barrier around each fibre. Rain System® makes water droplets slide off the surface, enhancing its impermeability and protecting it against dust, dirt and liquid stains.
On the reverse side of the fabric are Loro Piana's exclusive, hydrophilic membranes that are resistant to both water and wind, and therefore help maintain the ideal body temperature. The
membranes are extremely light and perfectly breathable: any water produced by perspiration is wicked outwards, while external moisture is prevented from entering.
Storm System® membranes can be applied to all Loro Piana fabrics, serving every aspect of life. Their flexible and resilient qualities, along with absolute transpirability, ensure maximum comfort and freedom of movement, regardless of weather conditions.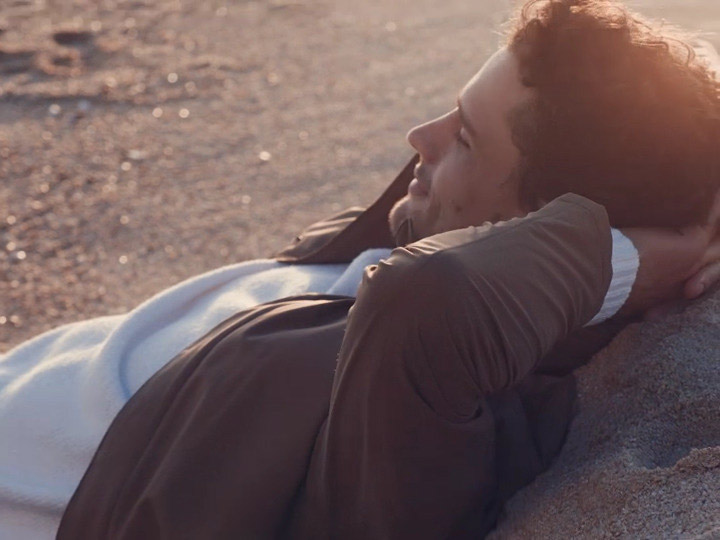 Naturally
By using only the noblest natural fibres and making them waterproof and wind resistant without compensating on their distinctive softness and breathability, Loro Piana combines quality and practicality to create refined, technical garments for the world's most discerning customers.
he brand's latest pioneering achievement is Green Storm System®, an eco-friendly treatment that gives protection from rain and wind to any natural fabric. Green Storm System® uses a bio-based
membrane derived from 50% renewable plant sources, and is complemented by the exclusive PFC-free Rain System® treatment, devoid of substances that are harmful to the environment.
Not only does Green Storm System® guarantee the utmost comfort and performance, it respects our natural world, ensuring a condition of absolute well-being for professional and amateur athletes, world travellers and business people alike, regardless of weather conditions, season, or physical activity.