Our Values
«Family is not an important thing. It's everything. ».

(Michael J. Fox)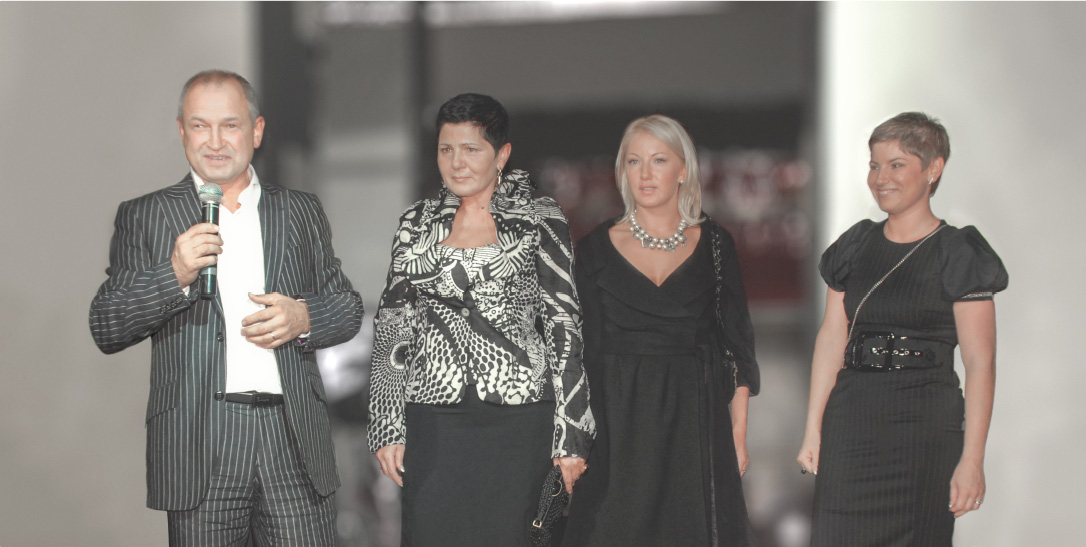 Jums Factory is the private empire of our family. All management are relatives. The founders Ludmila Jurina and Jurijs Jurins were joined by daughters Irina Tolujeva and Julija Jurina. The second generation added a children's line to the men's clothing collection, as the third generation of the family arrived and they wanted to sew and invent something for them. By the way, the junior ones entered the family business almost from birth - they willingly appear in brand advertising and are the faces of the children's collection.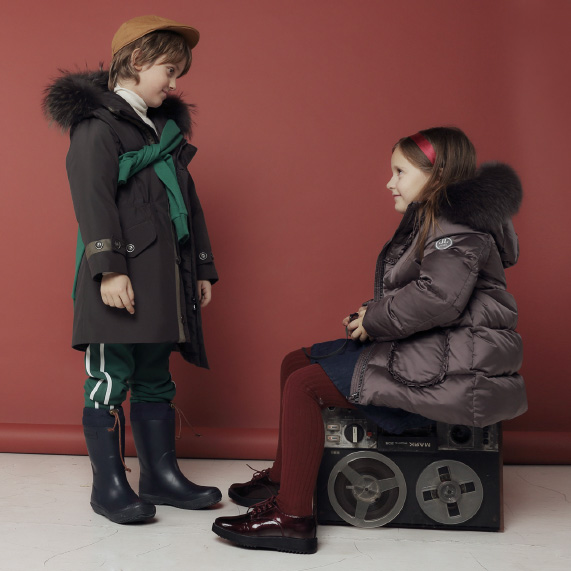 We always tell everyone that our core value is family. Our business has always been and will only be family. We would hardly be able to team up with someone else. This was never even being discussed, although there were many offers of cooperation from the outside. We are comfortable working together. Since the family is close-knit and the children are brought up duly, we quickly come to common decisions and always find a compromise.
We consider the factory to be our common and beloved child. We devote all our efforts and time to the matter. We like to do this business. And we get the most pleasure when we meet people on the street dressed in items of our brand.