Our History
Willing is not enough, we must do.

(J.W. Goethe)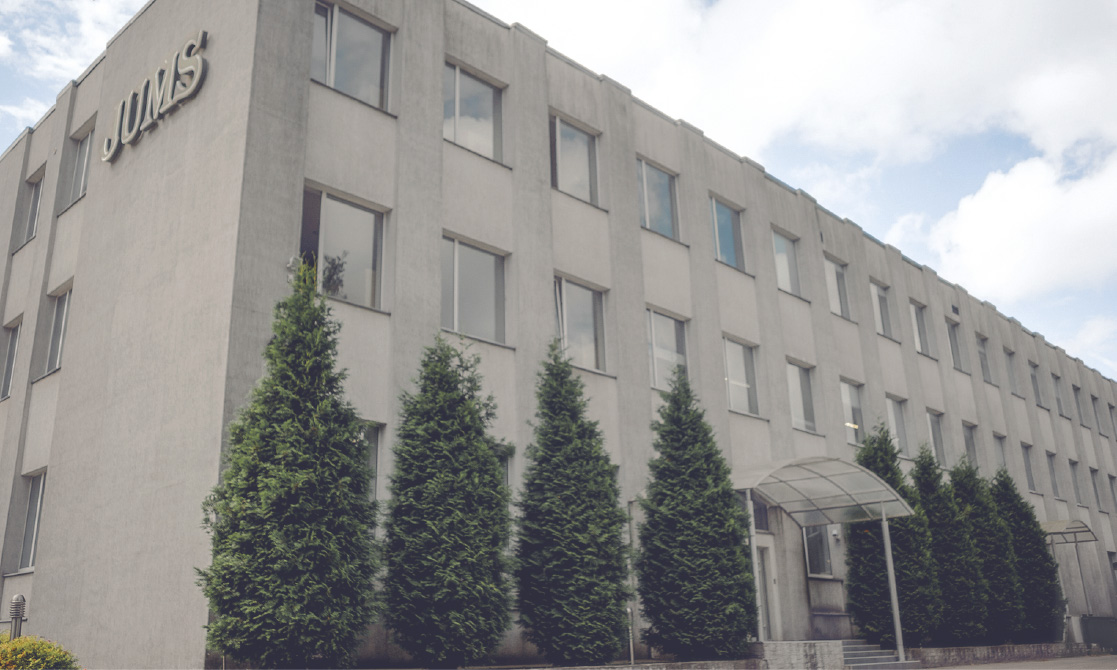 The history of Jums, our family-owned undertaking, goes back more than three decades. It all started back in 1987. In those days, it was not easy to posh oneself up. People dreamed of beautiful and stylish garments. Thus the older generation of our family had an idea - to start producing fashionable clothes. We opened a small home sewing workshop, which was a success and eventually grew into a big business. Ten years later for the needs of manufacture in Riga (Latvia), we built a large factory, for which we acquired an expensive design program. At that time in Europe, few people used it and this gave us an opportunity to compete in the market. Introduction of various innovations into the operation has become a hallmark of our family business. We regularly launch new techniques, purchase high-tech machines and state-of-the-art materials.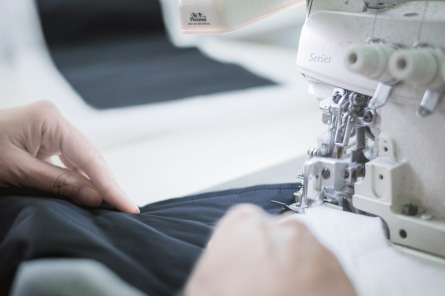 Having been sewing clothes for many years, we know well what our customers wish. Be certain, the key distinguishing feature of Jums brand products is quality. All fabrics, fillers and fur have certificates. The factory collaborates with trusted suppliers only.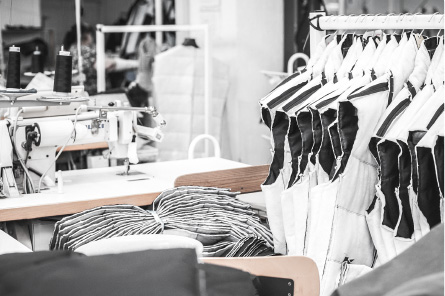 Now the brand produces a line of men's, women's and children's outerwear. We specialise in warm down puffers, windproof jackets and cosy coats. New collections are regularly presented at major industry exhibitions: children's at Pitti Bimbo (Florence, Italy), men's at CPM-Moscow (Moscow, Russia). The women's clothing line was launched into production only in 2019. However, we are sure that it has a promising future.